Web sites, online stores and applications for mobile devices
---
There is an increasing number of consumers using mobile devices and smart phones, the convenience of browsing and looking for information in your phone is already taken for granted. This practice is becoming the most used method of information search, when one is not at the computer.
Тherefore, it is very important that your website is in line with these trends and designed with adaptive grid to be able to visualize equally well on large and small screens. We at Web Design Studio WebRsolution can offer you just that - functional websites with customizable and beautiful designs to showcase style your brand on the web and to reach as many users / clients.

If you have questions or would like a meeting for consultation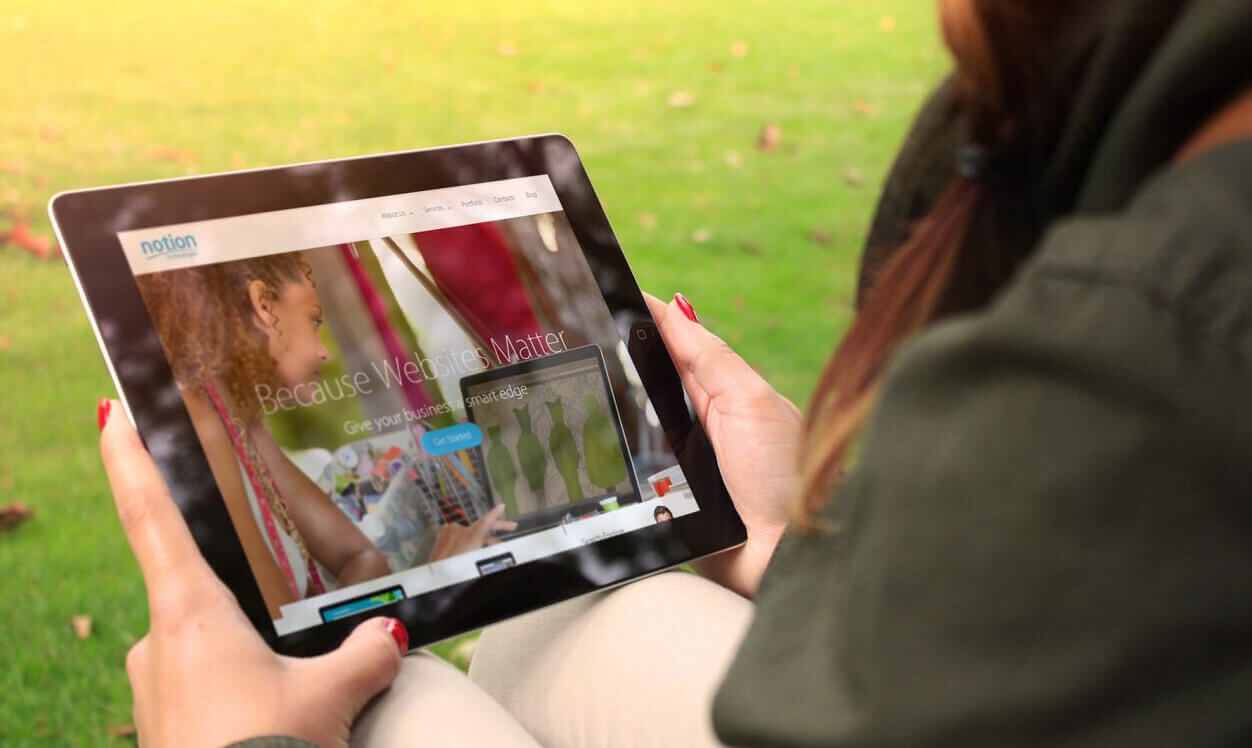 Web Design
Concept design , web design - multiplatform Web sites responsive design, identity и branding.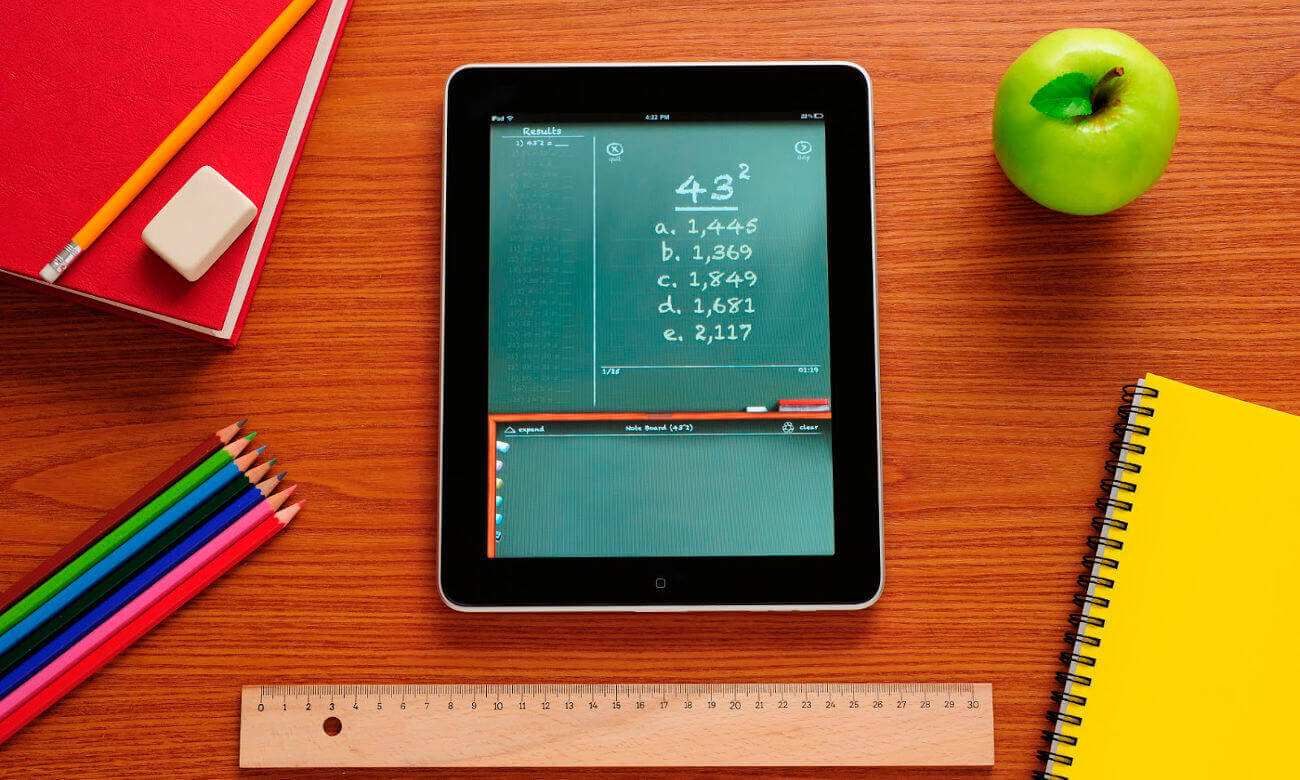 Development
Development of websites and web applications, online stores, CMS / content management system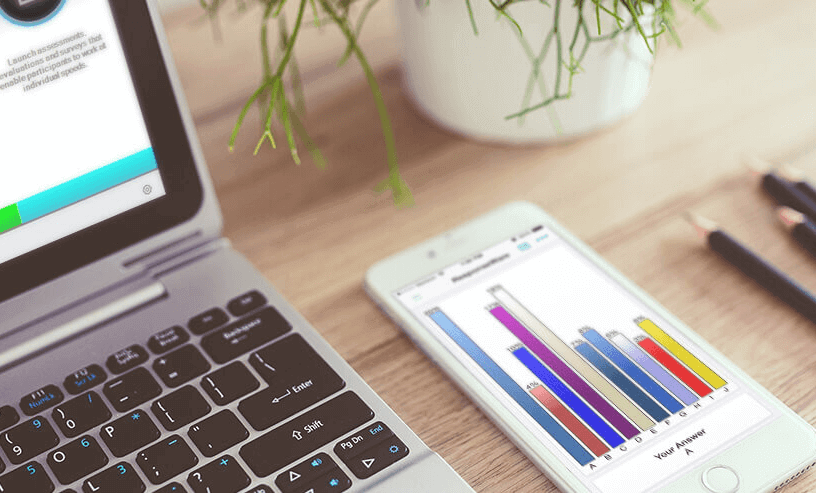 Additional Services
Organizing and structuring content. Copywrite and SEO Consultancy